COMPANY
Driving Success through Innovation
New Media Soft, is specializing in the development of cutting-edge AI software products. With our passion for innovation and expertise in artificial intelligence, we are dedicated to shaping the future of technology. At New Media Soft, we believe that AI has the power to transform industries and revolutionize the way we live and work. Our team of talented professionals works tirelessly to create intelligent solutions that solve complex challenges, drive efficiency, and unlock new possibilities. Igniting Innovation, Unleashing Intelligence.
Experience Over 15 Years: Pioneering Excellence with 800+ Projects
With an illustrious track record spanning over 15 years, New Media Soft has solidified its position as a leader in delivering exceptional software solutions. We are proud to have successfully completed over 800 projects, earning the trust and satisfaction of our clients worldwide. This wealth of experience reflects our unwavering commitment to excellence and our ability to consistently deliver outstanding results.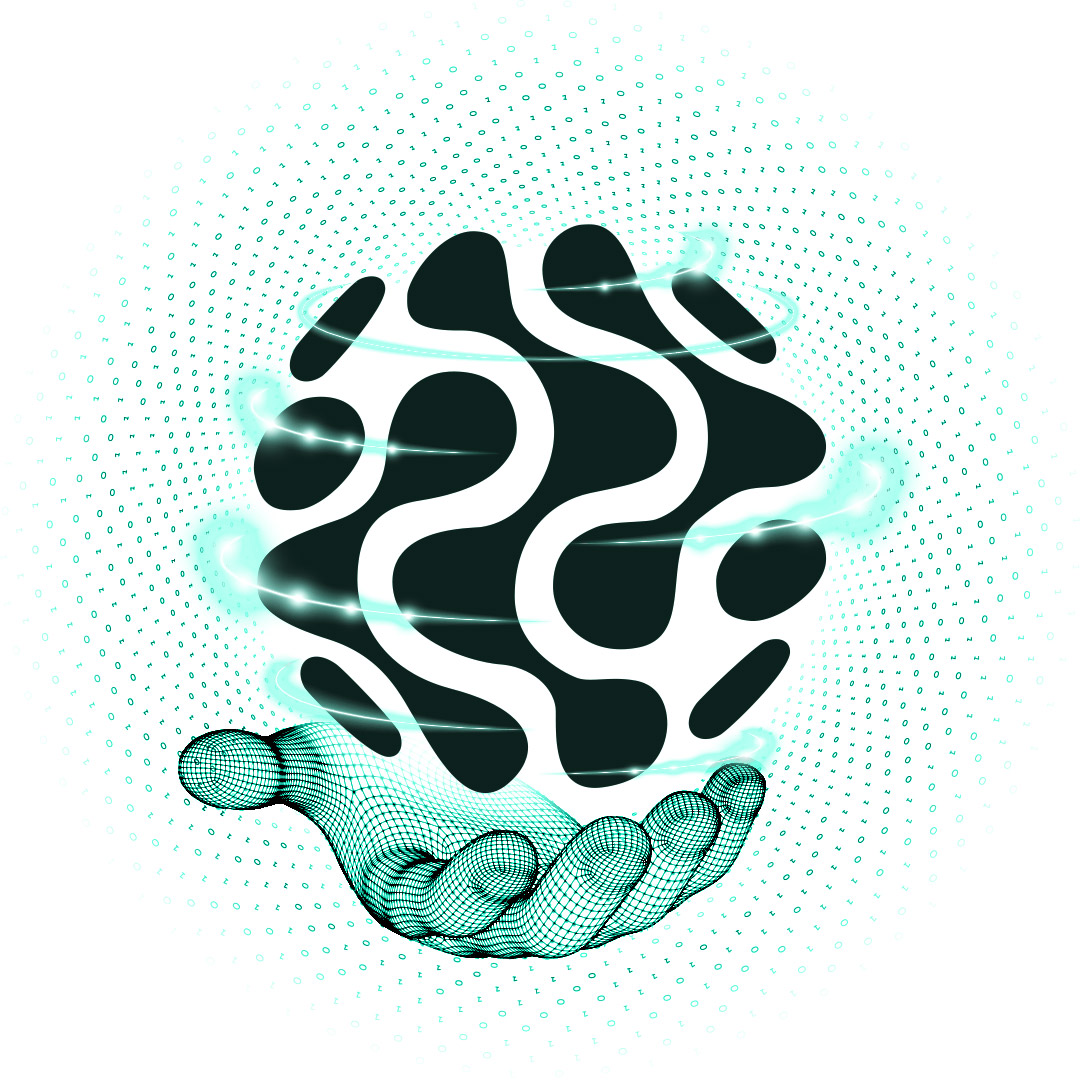 Innovation: Empowering the Future
Innovation is in our DNA. We embrace emerging technologies, push boundaries, and challenge the status quo to create solutions that empower businesses and drive growth. Our talented team of innovators thrives on turning ideas into reality, constantly seeking new opportunities to enhance our software offerings and provide our clients with a competitive edge. We believe that through innovation, we can shape a better future for businesses worldwide.
Unlocking Potential across Industries
Through our diverse portfolio of software products, including Netsystem AI, Sentimind, MicroAR, and Scan2AR, we have helped businesses across industries unlock their full potential. From revolutionizing pathology diagnostics to empowering data-driven decision-making and creating immersive augmented reality experiences, our solutions have a tangible impact on our clients' success.
Collaborative Approach: Building Lasting Partnerships
At New Media Soft, we believe in the power of collaboration. We build lasting partnerships with our clients, working closely with them to gain deep insights into their business, industry, and target audience. By fostering open and transparent communication, we ensure that our solutions align with their vision and goals. We value these partnerships and strive to be a trusted advisor, supporting our clients every step of the way.